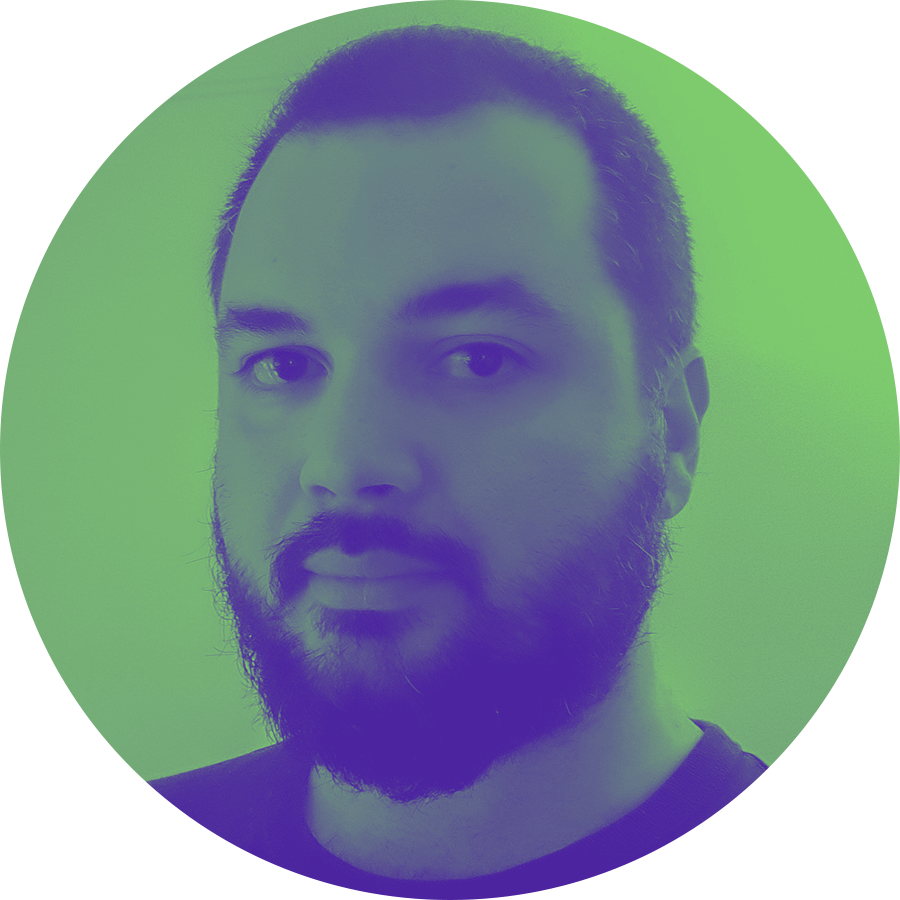 I am a motion graphics director and media artist focused on generative content, 3D animation, mixed media, immersive content, and live visuals.
Beating my brain out to design and create striking visuals for animation, motion graphics, VFX, VR, immersive experiences, interactive installations, and live visual projects since 2004.
Early in my career, I have studied BA in Interactive Design (Yildiz Technical University), MFA in Visual Communication Design (Bilgi University) and MA in Graphic Design (Marmara University).
I took different roles in various parts of motion picture and design industry; worked as a compositing and motion graphics artist in Anima Istanbul for five years, started Oslo based motion studio Toxic's Istanbul studio as a managing partner and director, worked for various studios in Amsterdam as a generalist and motion graphics artist.
In 2013 I had started my independent creative post-production studio in Istanbul and working both as a director and artist in motion graphics and immersive content creation projects.
Alongside an independent career, I also enjoy working as a member of other technology-driven design collectives and studios for both short term and long term projects.
With more than 15 years of experience in the industry and a wide variety of skillset, I am still developing out on moving pictures, and design techniques, and I am always open for direction and design roles on new productions and journeys.
For future projects and requests, you can contact me from info@barisgursel.com

or the form below.
Main Tools: Cinema 4D (Octane, Redshift, XParticles), After Effects (with the rest of the CS), Blackmagic Fusion and Notch (for live generative and real-time)
Secondary Tools: Touch Designer, Houdini
Film Tools: Fujifilm XT3, 18-55mm, 55-200mm, Da Vinci Resolve, Blackmagic Fusion, Premiere
Sound Design Tools: Ableton Live, Korg Volca FM, Samplr, Blockswave